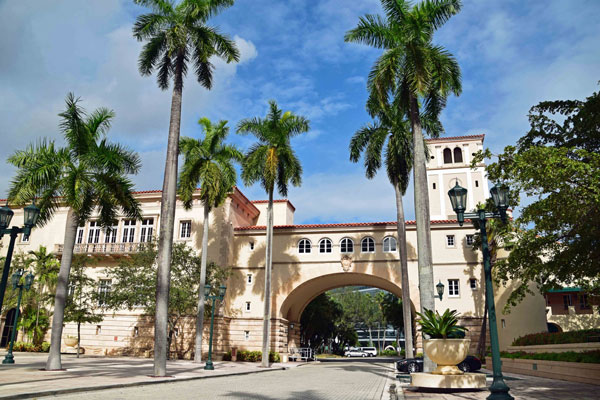 The Villagers is a not-for-profit organization dedicated to the restoration and preservation of historic sites in Miami-Dade County, Florida.
By educating, advocating, fundraising, restoring, and documenting, The Villagers continue a 57-year tradition of service.
More than 230 local projects funded
80+ sites and organizations received grants
225+ university scholarships awarded to advance historic preservation 
Thousands educated through historic tours, workshops, webinars, and classes 
Launched Dade Heritage Trust and fought to save dozens of significant local sites
THE VILLAGERS & PRESERVATION
From scrubbing walls at Vizcaya to founding the Dade Heritage Trust, Miami-Dade's oldest historic preservation organization has been a significant force preserving the cultural and architectural heritage of the area.  Charted in 1966, to save Coral Gables' iconic Douglas Entrance from a fate as a grocery store and parking lot, the group capitalized on their success to save other endangered sites.
In early years, members donated elbow grease as well as funds, doing hands-on restoration work at sites like Vizcaya and the Venetian Pool.  Villagers provided the funds and expertise to identify locally significant historic properties and helped many be recognized by the National Register of Historic Places. After working to launch the Dade Heritage Trust, The Villagers all-volunteer group funded the Trust's first project to survey local historic resources, identifying more than 875 sites, many that would have otherwise been lost. Often seen as catalysts in the community, members frequently advocate on behalf of local preservation.