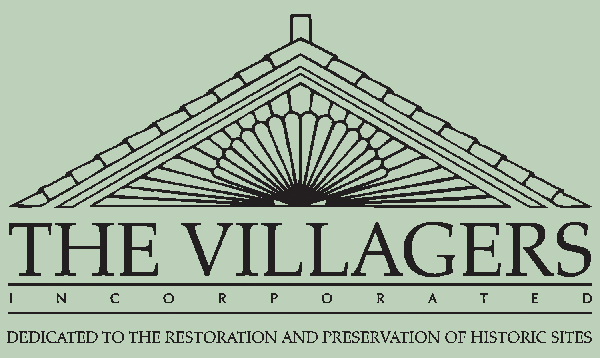 2021 GOALS:
 # Of Donors Goal: 50
 Actual Donors: 60
 Donations Goal:         $8,000
Actual Donations:   $10,000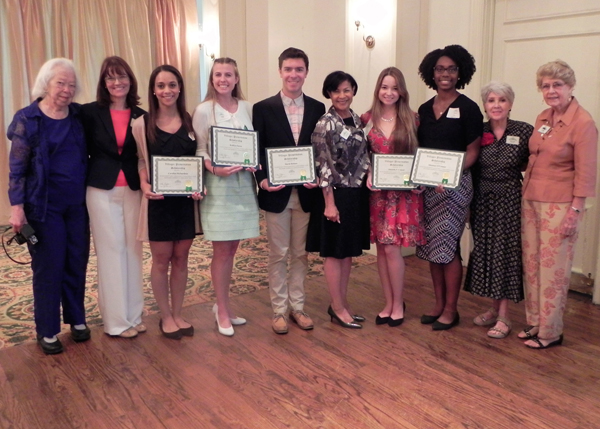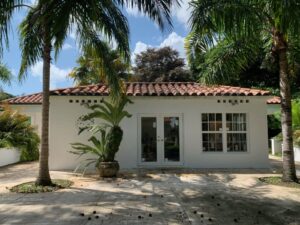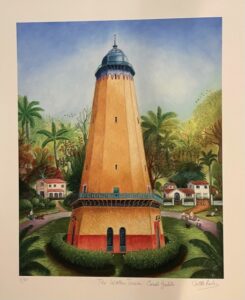 Why donate via Give Miami Day? 
Give Miami Day 2021 made history raising over $33.4 million for 976 nonprofit organizations in Miami Dade County, breaking the previous record of $14 million. 
Thanks to your support, The Villagers received total donations of over $10,000 this year. With your help, we plan to raise even more in 2022! Each organization receives the total amount raised for their organization. Additional Bonus Pool dollars and prizes, are also available through Give Miami Day. Donations made during "Power Hour are eligible for additional bonus dollars. Power Hour for The Villagers was 7PM to 8PM Thursday, November 18, 2021.
Give Miami Day is hosted by The Miami Foundation, a community organization that helps charitable donors become champions for the issues they care about. The Foundation does not collect any fees and hosts Give Miami Day as part of its mission to promote philanthropy throughout Greater Miami.
Where does your donation go?
Each year, The Villagers award grants to deserving organizations who have applied for funding to support specific restoration projects. Click to view this informational video.
Additionally, in 2021, The Villagers awarded $18,000 for scholarships to ten deserving students with interests in architectural historic preservation. The recipients include students from the University of Miami, University of Florida, Florida International University  and Miami-Dade County's Design and Architecture High School.