The Miami Villagers is a not-for-profit organization dedicated to the restoration and preservation of historic sites in Miami-Dade County, Florida.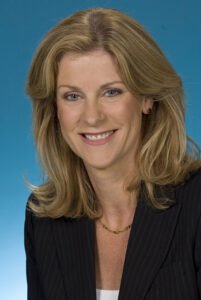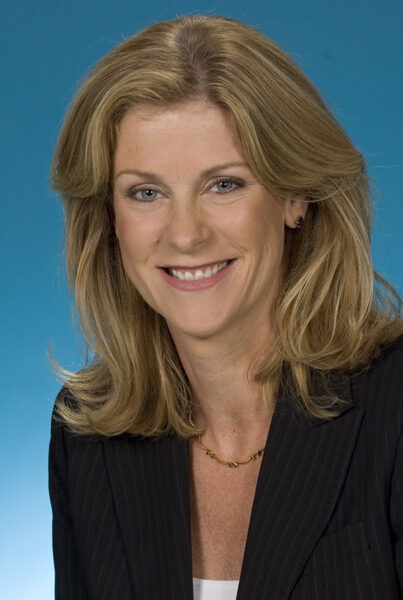 A Message from the President – Susan Medina
Welcome to a new era. An era in which we remain focused on our priorities and share a renewed spirit and enthusiasm for our mission of preservation.
We pledge our continued support to identify and save important places in our Miami-Dade community. Moving forward, we anticipate a year of reimagined programs and events and I invite you to regularly check this site for details. Join us as we preserve our past for the generations to come.
YOU CAN SUPPORT US IN OTHER WAYS!!