The Villagers is a not-for-profit organization dedicated to the restoration and preservation of historic sites in Miami-Dade County, Florida.
PREVIOUS EVENTS – Videos/Photos available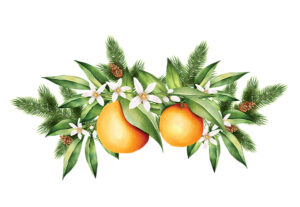 Held December 10. Thank You to all who purchased tickets and all who worked to make this a successful event.
Click for details and a photo slide show.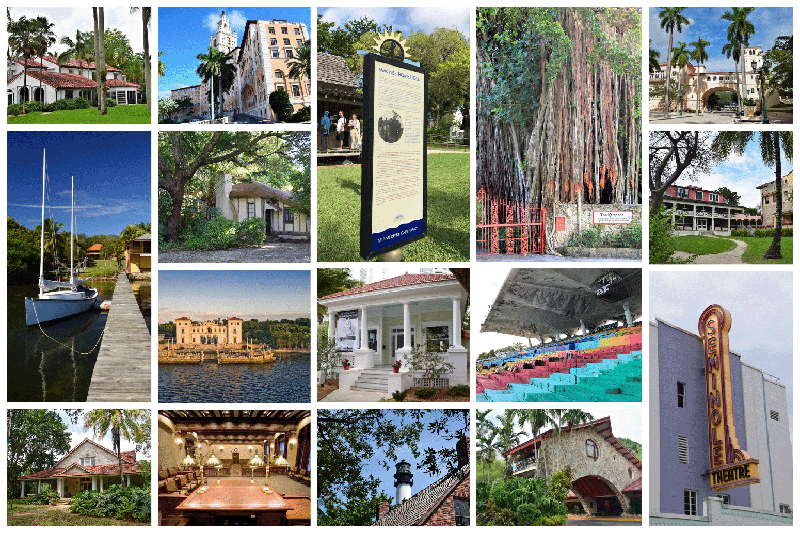 The 2022 grant applications have been reviewed and 13 grants approved for a total of $47,500.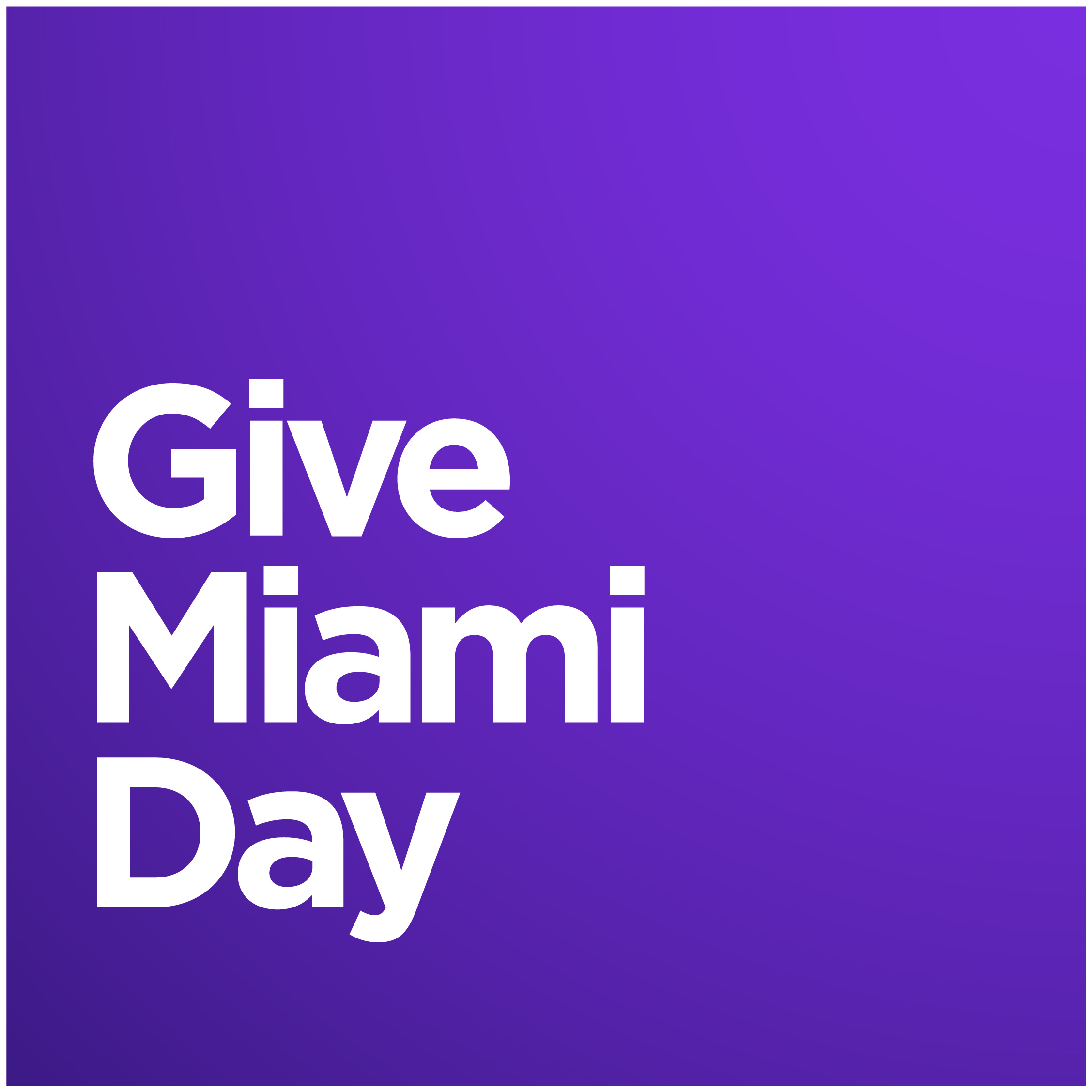 Give Miami Day 2022
THANK YOU TO ALL WHO SUPPORTED THE VILLAGERS AND PRESERVATION ON GIVE MIAMI DAY!!!! WE MET OUR ORIGINAL GOAL OF $10,000 AND OUR REVISED GOAL OF $12,000!!! 
Donate Directly to The Villager's Inc via PayPal/Credit Card
GIVE US FEEDBACK / SUBSCRIBE