The Miami Villagers is a not-for-profit organization dedicated to the restoration and preservation of historic sites in Miami-Dade County, Florida.
A Message from the President – Susan Medina
We are looking forward to an exciting year.  After a two-year hiatus of in-person events and meetings, the sky is the limit.  We remain focused on our priorities and share a renewed spirit and enthusiasm for our mission of preservation. 
We invite you to an iconic Historic House Tour in Coral Gables, Saturday, December 10th, 2022 and our Annual Garden Tour in Pinecrest, Saturday, March 4th, 2023 and so much more.  Follow us on social media and check our website regularly for details of upcoming events.  All our proceeds support grants for Miami Dade historic public venues and scholarships for students studying preservation.  Join us as we preserve our past for the generations to come. 
Give Miami Day 2022
THANK YOU TO ALL WHO SUPPORTED THE VILLAGERS AND PRESERVATION ON GIVE MIAMI DAY!!!!
WE MET OUR ORIGINAL GOAL OF $10,000 AND OUR REVISED GOAL OF $12,000!!!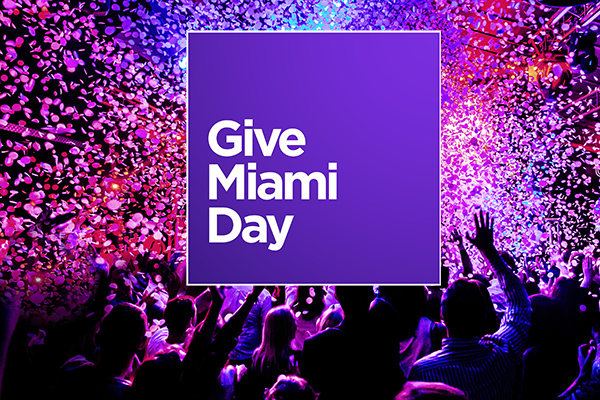 PREVIOUS EVENTS – Videos/Photos available
GIVE US FEEDBACK / SUBSCRIBE