The Villagers is a not-for-profit organization dedicated to the restoration and preservation of historic sites in Miami-Dade County, Florida.
PREVIOUS EVENTS – Videos/Photos available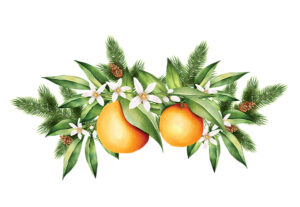 Held December 10. Thank You to all who purchased tickets and all who worked to make this a successful event.
Click for details and a photo slide show.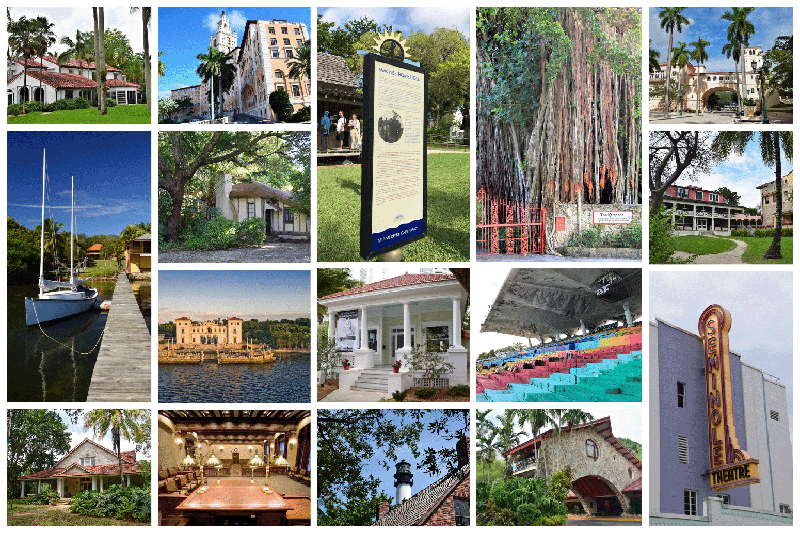 The 2022 grant applications have been reviewed and 13 grants approved for a total of $47,500.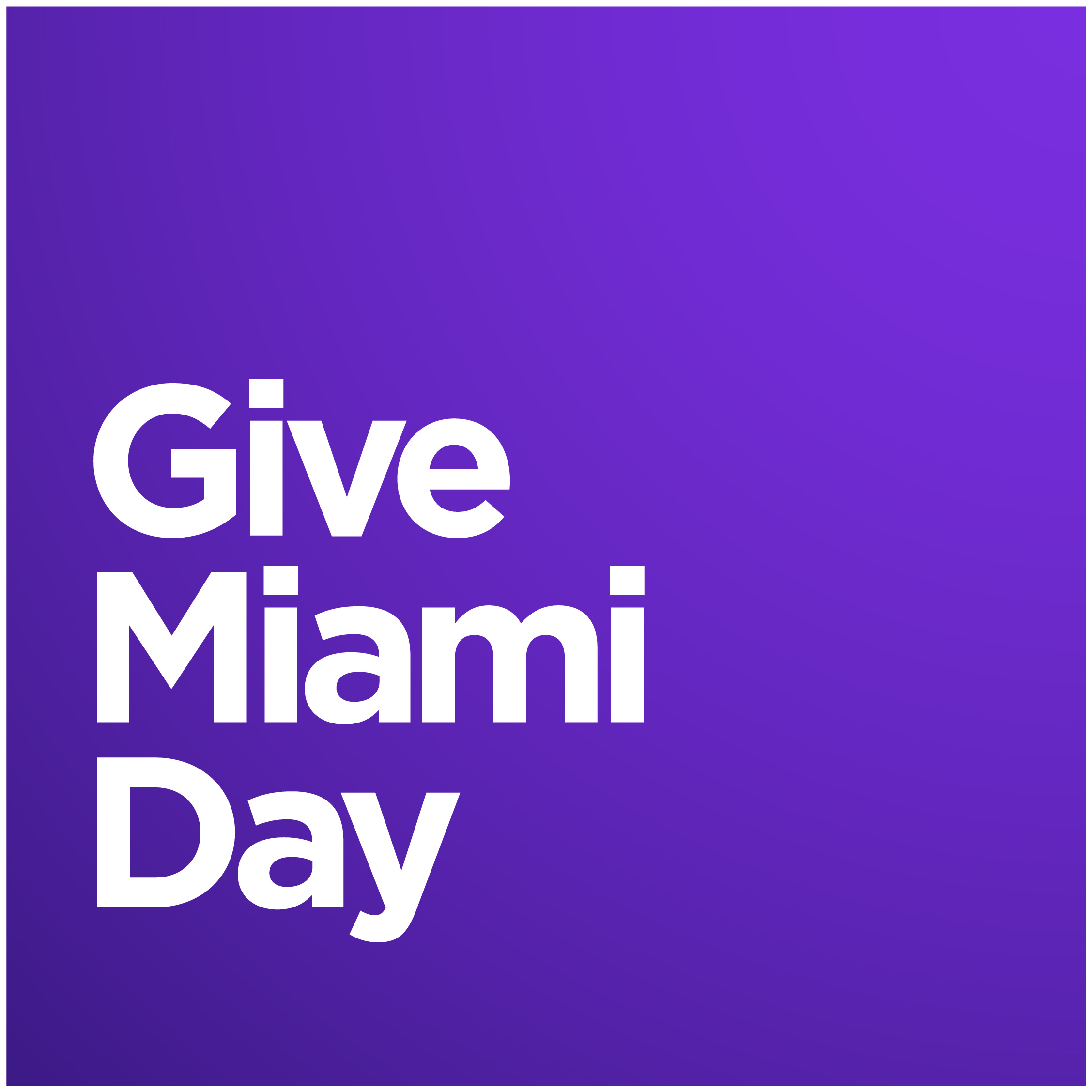 Give Miami Day 2022
THANK YOU TO ALL WHO SUPPORTED THE VILLAGERS AND PRESERVATION ON GIVE MIAMI DAY!!!! WE MET OUR ORIGINAL GOAL OF $10,000 AND OUR REVISED GOAL OF $12,000!!! 
Donate Directly to The Villager's Inc via PayPal/Credit Card
PROGRAM ENDING FEBRUARY 20, 2023
To help charities that have been a part of the AmazonSmile program, Amazon will be providing them with a one-time donation equivalent to three months of what they earned in 2022 through the program, and they will also be able to accrue additional donations until the program officially closes February 20, 2023. The Villagers has received $790.84 in donations as of November 2022.
GIVE US FEEDBACK / SUBSCRIBE