Chartered in 1966 to save Coral Gables' iconic Douglas Entrance, The Villagers, Miami-Dade's oldest historic preservation organization has been a significant force preserving the cultural and architectural heritage of the area.  The organization has awarded grants to endangered sites and organizations, and awarded University scholarships to students with a focus on historic preservation.
Together, we can safeguard our history, honoring those who came before us and inspiring those who will follow.
The Villagers has done so much for so many.
Join us in our quest to do more.
WE PUT THE "FUN" IN FUNDRAISING TO PRESERVE OUR PAST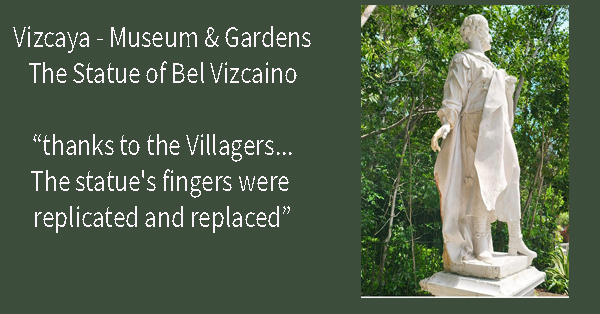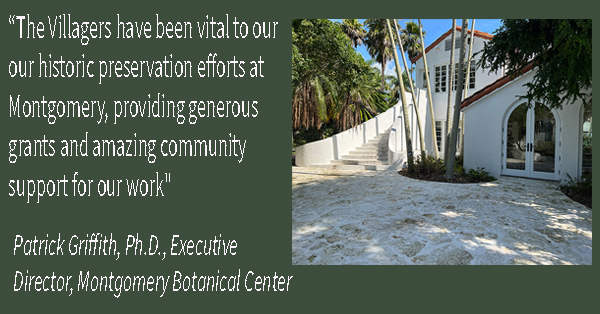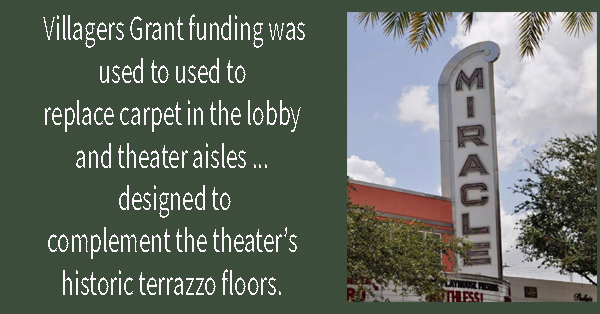 Grants for Preservation Projects
During the past 55 years there is hardly a public landmark in Miami-Dade not touched in some way by The Villagers, with more than 230 grants awarded.   Learn More
Taking the long view to support the training of future skilled preservationists, The Villagers has been a leader in funding Florida based university scholarships.  Learn More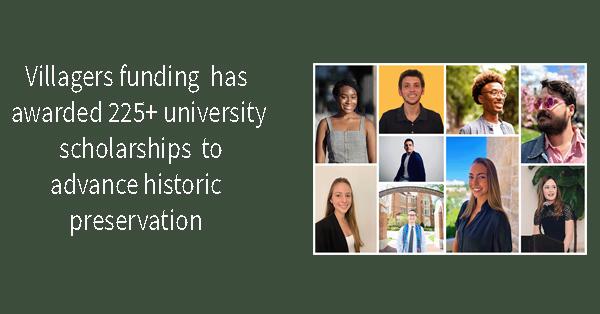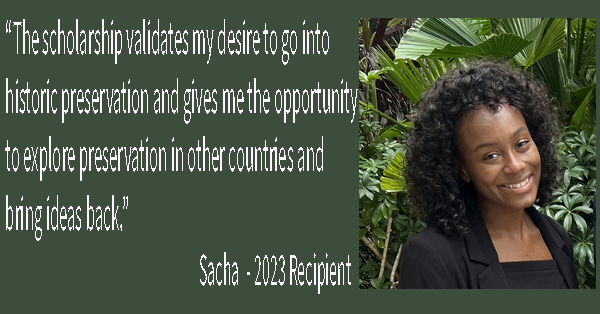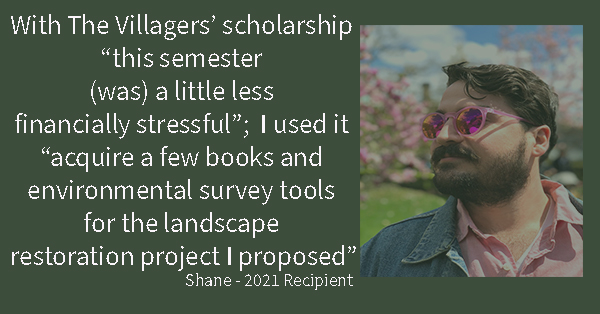 The Villagers, Inc. is a wholly volunteer, not-for-profit, 501( c)3 organization registered with the State of Florida