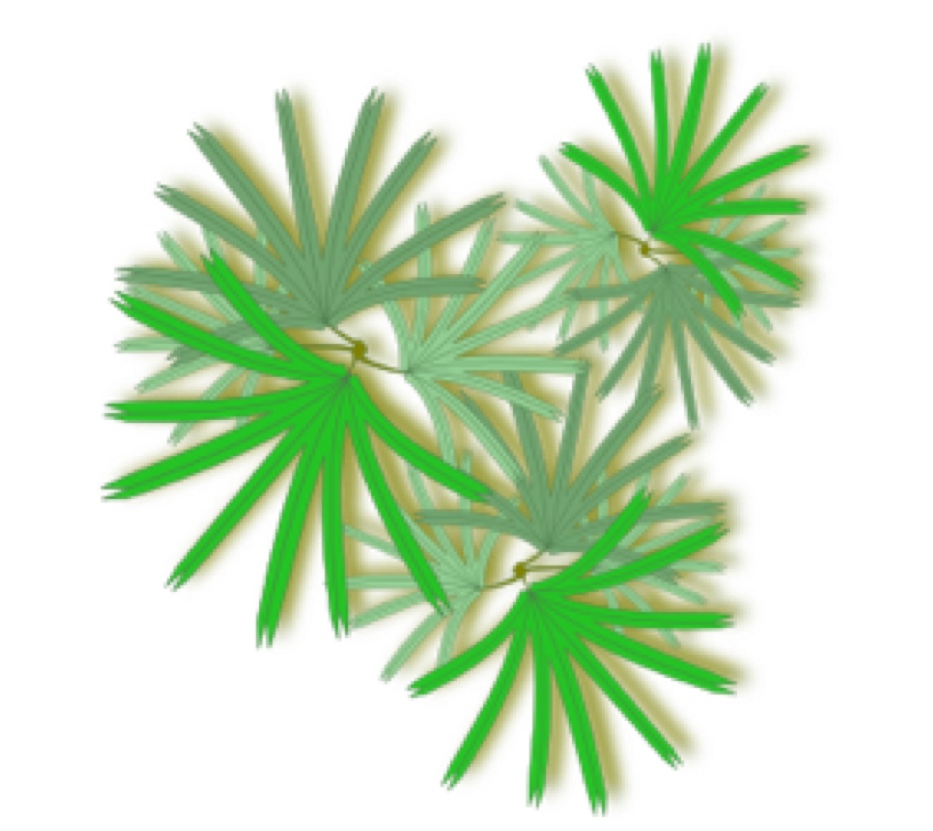 The 2018 Villagers Garden Tour, "A Rendezvous In the Redland" was held on Saturday, March 3, 2018. Guests visited the expansive 20-acre grounds at "A Patch of Heaven" owned by Bruce and Joyce Chesney and the private garden of Robert Fuchs and Michael Coronado, of RF Orchids.

The sites featured an extensive collection of orchids, Asian-inspired accents, water features, restored hardwood hammock, paths, pools and tropical plants. Both gardens are featured in the Villagers' coffee-table book "The Gardens of Miami". Visitors also enjoyed complimentary confections and The Villagers' signature boutique with a variety of unique garden-related gifts for sale.

We want to thank the owners who so graciously opened their gardens to our guests. We want to thank those of you who supported The Villagers preservation efforts by purchasing tickets. And we also thank the vendors who participated in our boutique. Kudos to our members who put many hours of hard work into making this event happen.

The weather was as close to perfect as it could be and we hope all enjoyed the day.

We look forward to next year, so please watch this space for information on the 2019 Garden Tour.



All proceeds go toward the preservation and protection of historic sites and scholarships.