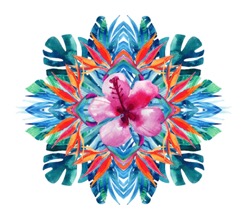 We had blue skies and beautiful weather for our 
2019 Villagers Annual Garden Tour,  

"A Kaleidoscope of Gardens"

 
held Saturday March 2, 2019.  The tour showcased beautiful private yards in the Kendall, Pinecrest and Coral Gables areas.  Visitors drove their own vehicles between properties plus enjoyed complimentary confections and the Villagers' signature boutique with a variety of unique garden-related gifts for sale.
Ranging in size from a standard residential lot to more than an acre, the tour featured lush tropical gardens, dramatic modern gardens, native gardens, some newly planted and some which have matured over several years.
We thank you, our visitors, for supporting the Villagers.  We thank all who participated to make this a successful event, especially the homeowners who so generously shared their lovely gardens.  And a very special thank you to Pinecrest Gardens for sharing their facility for the location of our  food and boutique.
Watch this space for information on next year's 2020 Villagers Annual Garden Tour. We hope to see you next year!
All proceeds go toward the preservation and protection of historic sites.