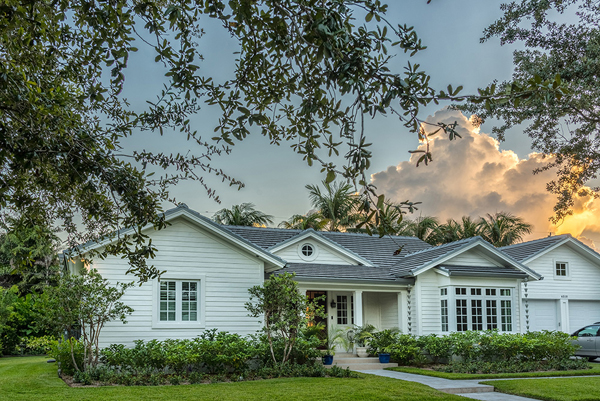 Villagers' Holiday House Tour – Saturday, December 1
The Villagers' Annual Holiday House Tour, will take place from 
10 AM until 3 PM, Saturday, December 1, 2018 and is themed "South of Sunset." 
The tour features homes designed by notable architects. Guests will also enjoy a gift boutique, 
the popular 
Attic Treasures 
vintage shop,
 light refreshments, and a raffle of a hand-crafted flamingo-themed quilt commemorating the historic Hialeah Race Track.  
Click here for a link to view more info about the quilt. 
Members of The Villagers will be on hand explaining each home's distinctive history and features. 
Visitors walk or drive in their own vehicles between the properties. Venues cannot accommodate wheelchairs, strollers, or high heels; photography and video are not permitted. 
Tickets are $35 and must be purchased in advance. 
Watch this space for details about ordering tickets.
2017 House Tour Photo Slideshow