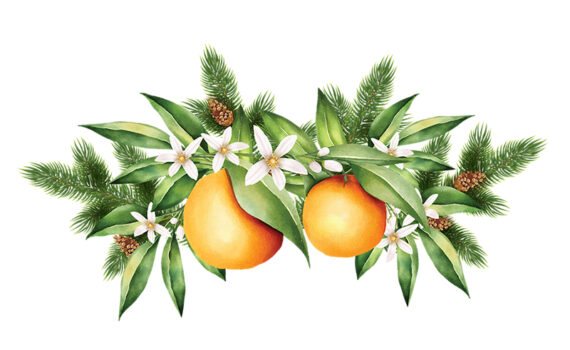 "Gables' Gems from the Roaring '20s"
George Merrick would've been pleased by the picture-perfect day hundreds of history lovers enjoyed when they turned out for The Villagers Holiday House Tour. Participants were treated to an insider's look at five Coral Gables homes built in the 1920s including three from Merrick's famous themed Villages.
Held December 10, 2022, after a pandemic-related hiatus, the return of the House Tour marked the 37th year The Villagers have offered the popular event.The group also brought back their holiday tradition of raffling off a hand-crafted historic-inspired quilt. Pamela Thomas was the winner of this year's quilt.  The one-of-a-kind piece titled "Birds of a Feather" was made in honor of the historic Doc Thomas House, owned by the Tropical Audubon Society.
Co-chairs, Marlin Ebbert and Sweet Pea Ellman put together the day-long event which is a major fundraiser for the organization. Villagers members were on-hand throughout the day providing information about the history and unique features of each home.
Proceeds support the preservation and protection of historic sites in Miami-Dade County.
Stay tuned for info about our spring Garden Tour and get your tickets early! 
Congratulations to Pamela Thomas the winner of this year's Quilt Raffle. She said she has entered the quilt raffle "for years, hoping to win!"
2022 Villagers House Tour Gallery