The Villagers 2020 Scholarship Recipients
The Villagers awarded $12,000 for scholarships to deserving students with interests in architectural historic preservation.  
A total of three students were selected from a field of applicants based on scholastic standing, recommendations, samples of  their work and statements of interest in preservation of past architecture.
Recipients from the University of Miami were Tiffani Banks and Cecilia McCammon.  Both were in The School of Architecture and graduating seniors..
A portion of scholarship funds are dedicated for deserving students graduating from Design and Architecture High School (DASH), a Miami Dade County magnet school.  Winners are able to designate the scholarship award to the university of their choice.  Graduating senior Omar Leon a student at DASH, won the scholarship.
Joan Bounds headed this year's committee, which also included Alma Dean, Diane Lee, Victoria Wiltsie and Colette Worm.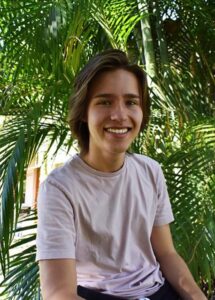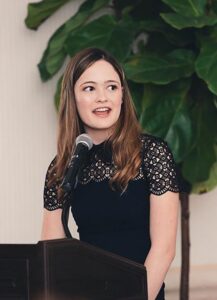 CECILIA McCAMMON
UNIVERSITY OF MIAMI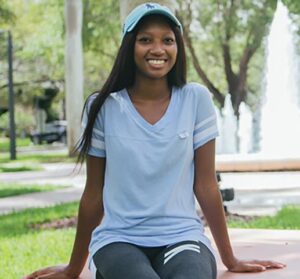 TIFFANI BANKS
UNIVERSITY OF MIAMI