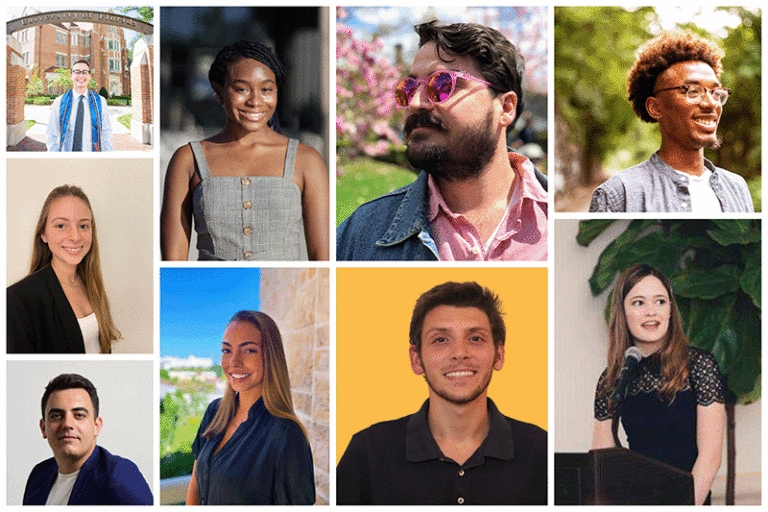 The Villagers awarded a total of $18,000 for scholarships to ten deserving students with interests in architectural historic preservation. The ten students were each awarded $1,800. They were selected from a field of applicants based on scholastic standing, recommendations, samples of their work and statements of interest in preservation of past architecture.
Recipients are:
University of Miami –  Khalil Bland, Sacha Braggs, Clarissa Lellebrand, Shane Jezowski, Kevin Johnson, Skyler Lowden, and Cecilia McCammon.
Florida International University – Humberto Rodriguez
University of Florida – Tyler Smith.
A portion of scholarship funds is dedicated for deserving students graduating from Design and Architecture High School (DASH), a Miami Dade County magnet school.  Winners are able to designate the scholarship award to the university of their choice.  Graduating senior Sophia Palomino, a student at DASH, won the scholarship.
Joan Bounds headed this year's committee, which also included Gayle Duncan, Joanne Meagher, Martha Voytek, and Dona Behrend.