The Villagers' 2021 "Virtual" Historic Hunt
Saturday, March 20, 2021

Dear Hunters,
Thank you for participating in our 2021 "virtual" Historic Hunt.  We hope you enjoyed the challenge and learned something new about the history of our community.  The answers are posted below; how many clues did you answer correctly?  
The winner of the 2021 virtual Hunt was Karen Buchsbaum, who submitted the most correct answers in the least amount of time. Karen Buchsbaum will receive the Grand Prize of $300.  Congratulations!
The second and third place winners are Elizabeth Schwabedissen and Alejandro Santamaria. Great Job!
Thank you for helping The Villagers raise $1,285 that will be used to preserve and restore historic places in Miami-Dade County.  Thank you also to those who donated to The Villagers even though they did not hunt.  
The Villagers, Inc.
"I am always impressed with the amount of work that goes into preparing the Villagers Hunt each year. They make it so interesting and fun but always a challenge. There is always something new to learn about our city and surrounding areas. I look forward to this adventure each year".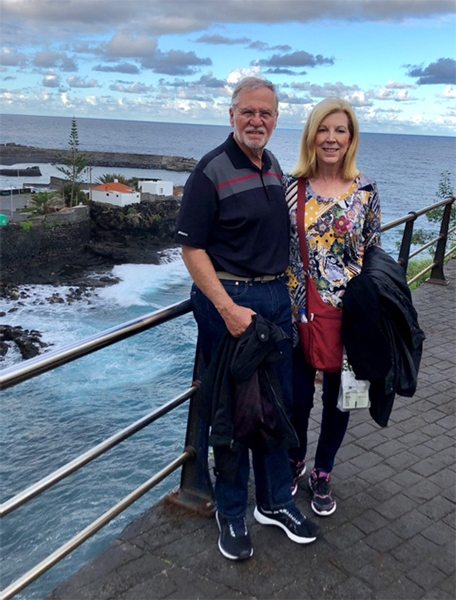 Looks like Karen and Fred used their winnings on a cruise! 
We hope you enjoyed our little game
Sites worth saving – too many to name
You still can help, it's not too late
Just click the button marked Donate

All proceeds go toward the preservation and protection of historic sites.